A Trance Expert Show 73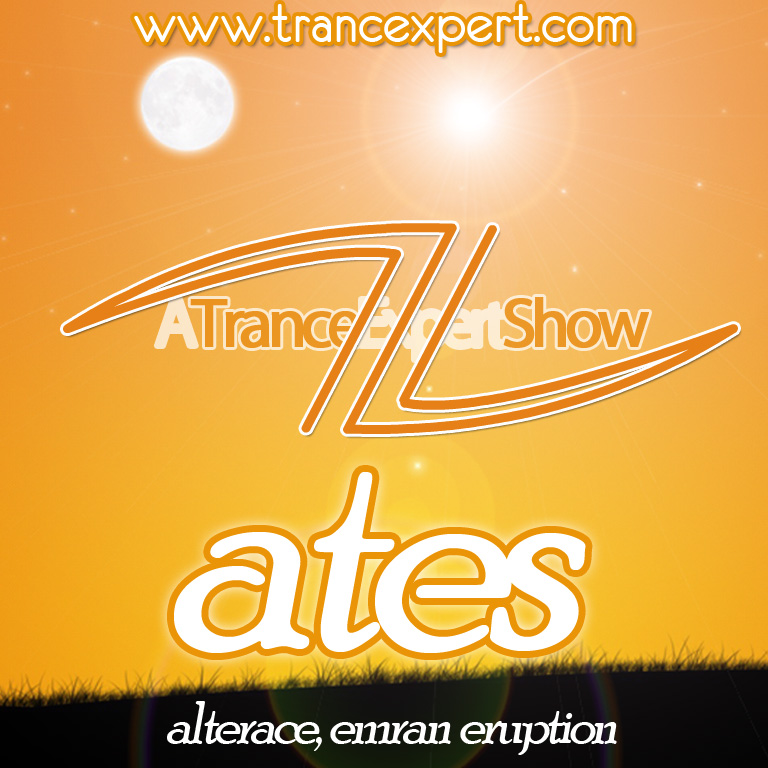 ATES Episode 73 including different trance styles which is so popular in big radioshows of the global trance djs. I want to pay attention
to the track from Delair which was signed on Russian label by Paul Vinitsky Vendace records. This label is one of the favourite
by the dj number one this year Armin Van Buuren. He is supporting very often stuff of Vendace. Paul Vinitsky and his label
also have the best artist on Vendace from Russia & foreign countries. Week favourite belong to the Poland producer Cammel. The track
was signed to the local label ALT Production recordings & included to the upcoming compilation of label I feel trance in my house.
Release date of compilation set on 23 of november. This time compilation from ALT Production on promo. Compilation getting great
feedbacks & supports from all over the world.
Enjoys this episode!