A Trance Expert Radio Show almost 2 years with you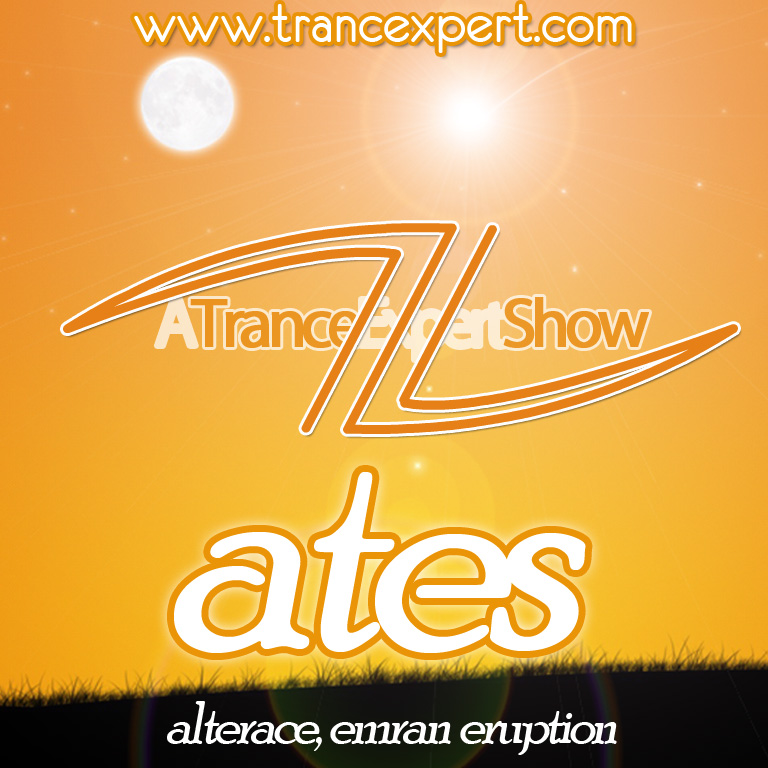 A Trance Expert Show with DJ Alterace.
All good things come and end. And so, the time has come for A Trance Expert Show! It has touched the ears and hearts of millions of lovers, uniting listeners and visitors from all across the globe. Certainly, when the people need a new Anthem to Adore, it's exactly what Alterace provides.
To get you in the mood, ATES introduce :
1.
Main Stream
- A brand new tracks of the week!
2.
Local Tune
- Support the best local tunes from local music producers
3.
Old Favorite
- Favorite track from past years
4.
Week Favorite
- Favorite song of the Week
5.
Guest Mix
- The special guest set from guest DJ
That night will be broadcast live, so make sure to be part of it!
Don't Miss the PRIMAL Trance Music Event of the week in Azerbaijan!
Every Sunday at 6:00 PM UTC Time (10:00 PM Baku)
Repeat on Monday at 6:00 PM UTC Time (10:00 PM Baku)
SOURCE
:
http://trancexpert.com
Host
: Alterace
Manager
: Emran Eruption
Watch our pages for future events:
http://fb.com/atranceexpertshow
http://dj.beatport.com/alterace
Episodes here:
http://trancexpert.com
|
http://mixcloud.com/djexe
| iTunes